HM Machinery Manufacture Co.,Ltd is professional in coffee filling & sealing machine,empty coffee capsules and food packaing line producing.

We provide coffee kcups production line from empty K-cup capsule to end turn-key Kcup coffee packing line.
Now introduce our empty kcup for you:
First type material is Seven layers with EVOH barrier, PS + EVA + EVOH + EVA + PS +EVA+PE
Second material is five layers with EVOH barriers: PP +EVA +EVOH +EVA+PP.
Third one is biodegradable material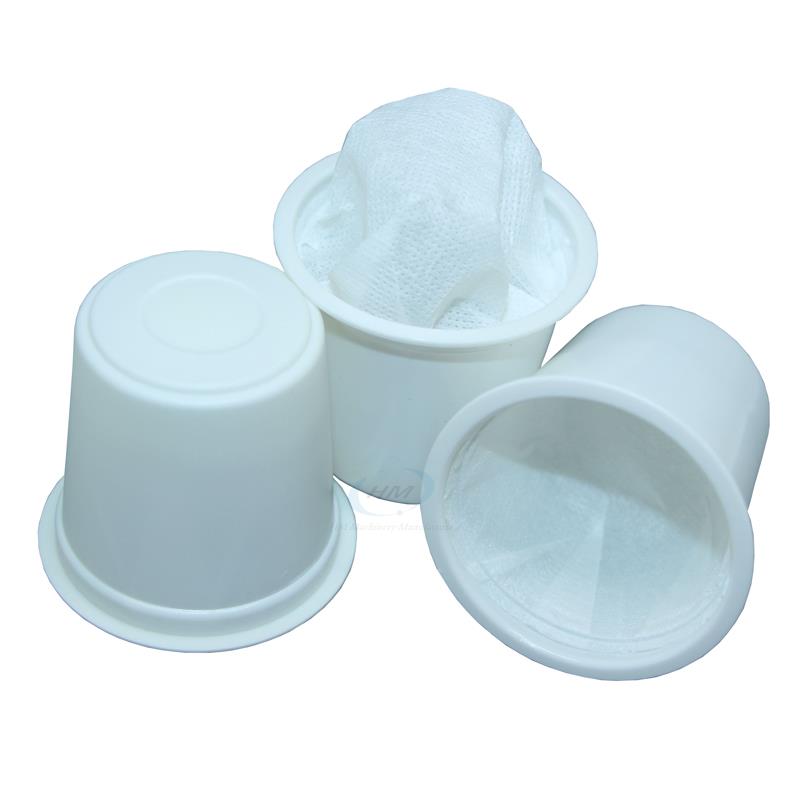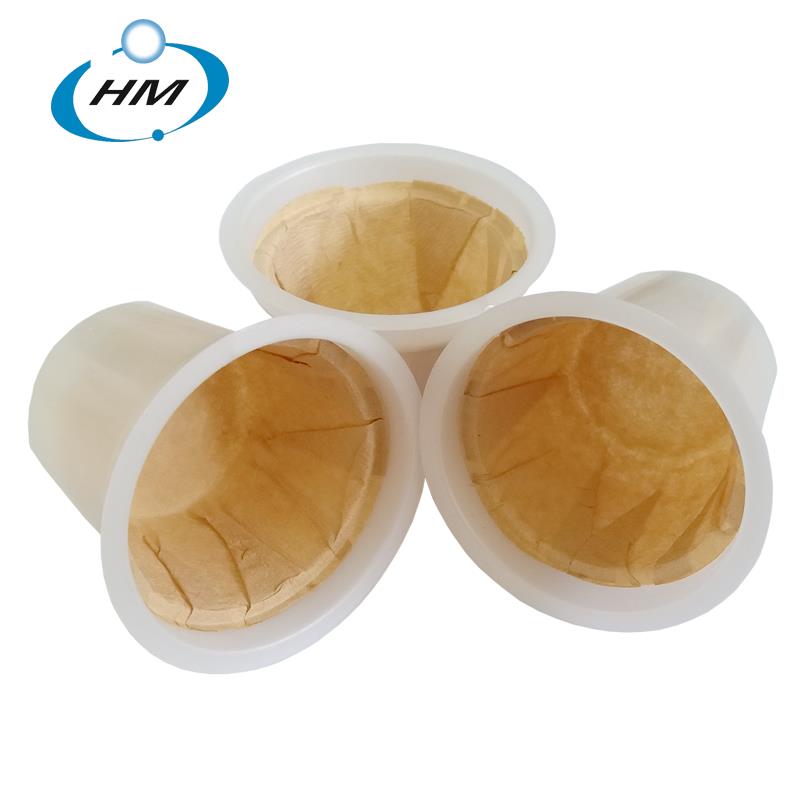 *K-cup size:
Top diameter: 51mm
Bottom diameter: 37.2mm
Height : 44mm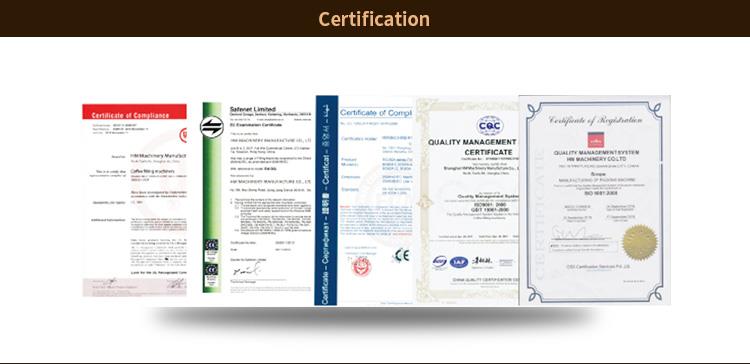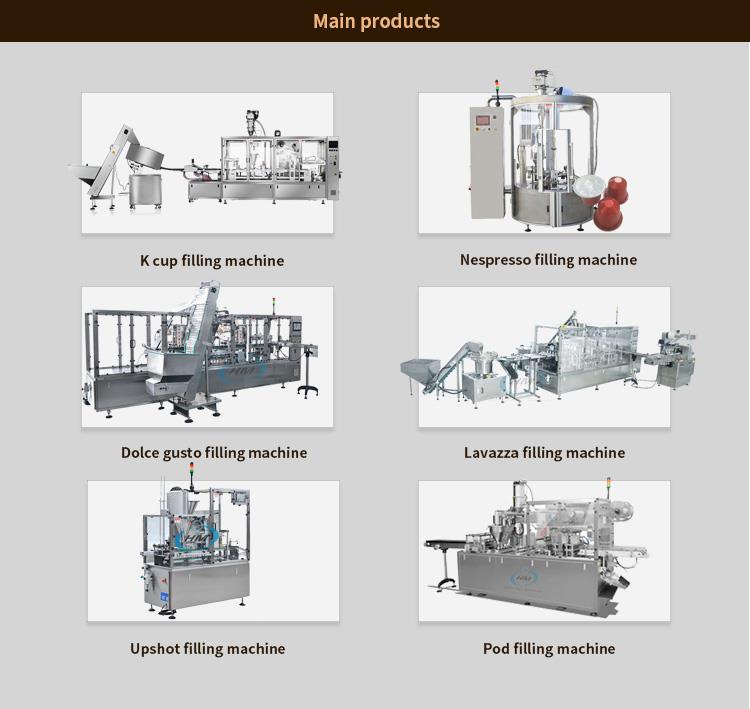 Apply:
Coffee or tea company, coffee roaster, coffee shop, coffee filling and sealing machine company, food company or packing company
Contact US
Contact Person:Linda
HM Machinery Manufacture CO.,LTD
Add: No.46 Tian fu Road, Song jiang, Shanghai , 201615
Factory Add: No.18 Ouhai, Zhejiang, China
Mobile: 0086- (0)13917470643/13181428178
Tel:0086 (21)-37632096
WhatsApp: +8613181428178
Email: hm005@hmmanufactory.com
Skype: hm005@hmmanufactory.com
Website: http://coffeemachinessupplier.com/ or http://www.hmmanufactory.com/