The HM machinery HSPT k cup with filter welding coffee machine is reliable and cost effective option, designed for low/ medium production volumes, The drip coffee capsule filling and sealing machine can also provide automatic Deep drawing pleated filter and Kcup Filter thermo-sealing unit and Ultrasoni sealing machine.
The kcup filter welded coffee machine has high technical solutions as of the well-known work brand. easy cleaning operations are possible thanks to pull out operating system. According to capsules configuration. tailor-made solutions are possible.
* Extremely precise dosing unit to assure correct product weight
* Easy cleaning and product change, even between coffee and soluble powder.
* Possibility to handle different capsule styles with easy size changeover.
* Aroma doser to drop liquid flavor into the capsules
* Upgradable in speed , even on field.
* Possible tailor-made solutions according to capsule configuration
* Minimal maintenance requirement
Machine Detailed Show:
1. K-cup dropping system :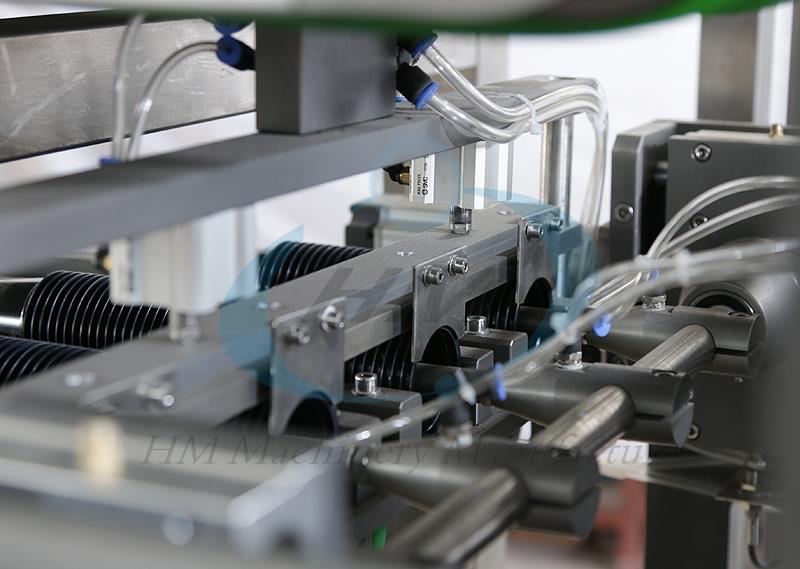 2. Filter Welding on Kcup System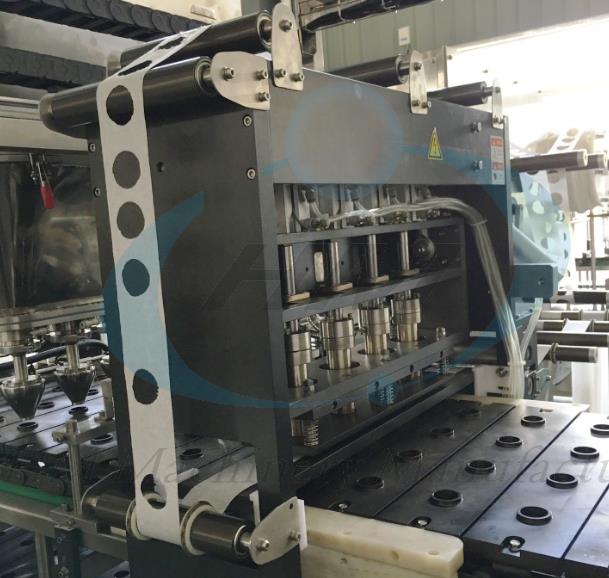 5. Coffee Filling Head: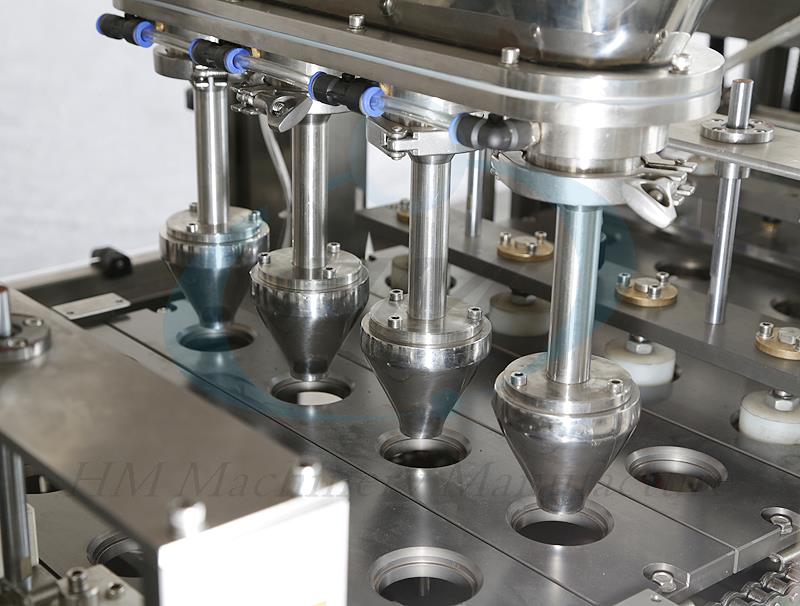 Finished capsules be sucked to conveyor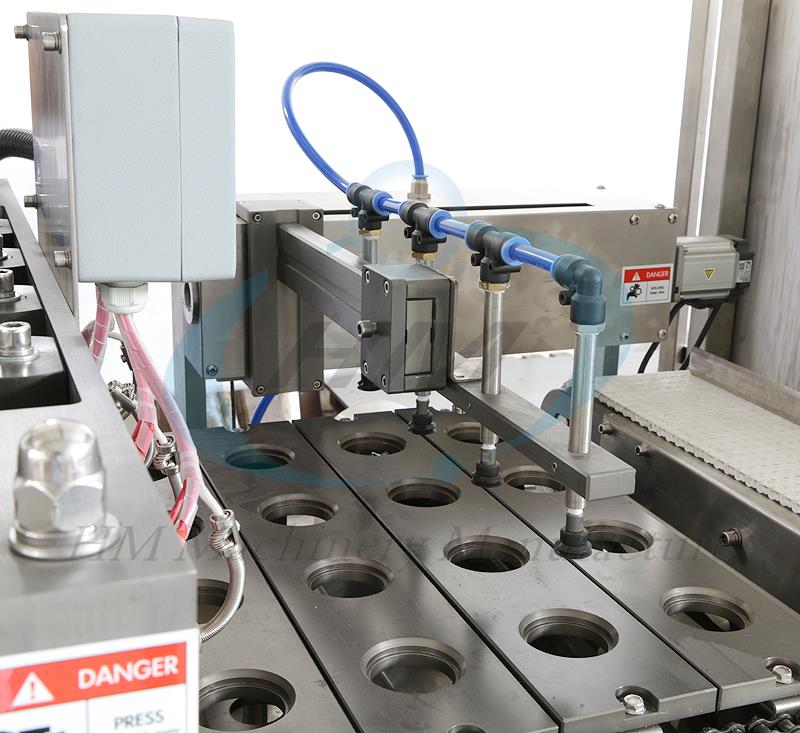 Contact Us
Miss Linda Yan
Tel:+8613917470643
E-mail:hm005@hmanufactory.com
English Web:www.coffeemachinesuppler.com
Hot Tags: new coffee filling and sealing machine for welded k cup with good quality, China, manufacturers, suppliers, sale